ESBE CIRCULATION UNITS – A FAVORITE FOR BLOMS VVS
2023-05-30
Plumber Fredrik Blom at Bloms VVS explains why he chooses circulation units from ESBE
Plumber Fredrik Blom at Bloms VVS
Fredrik is 37 years old and has had his own plumbing company since 2016; Bloms VVS, which originates from Simlångsdalen in southern Sweden. With several years in the industry, he has full knowledge of ESBE valves, actuators and complementary products. Recently, he has also opened his eyes to ESBE's range of circulation units.

- Choosing ESBE products is really a matter of course, especially when you are self-employed. Then it becomes extra important to put your stamp of quality on the job, says Fredrik Blom.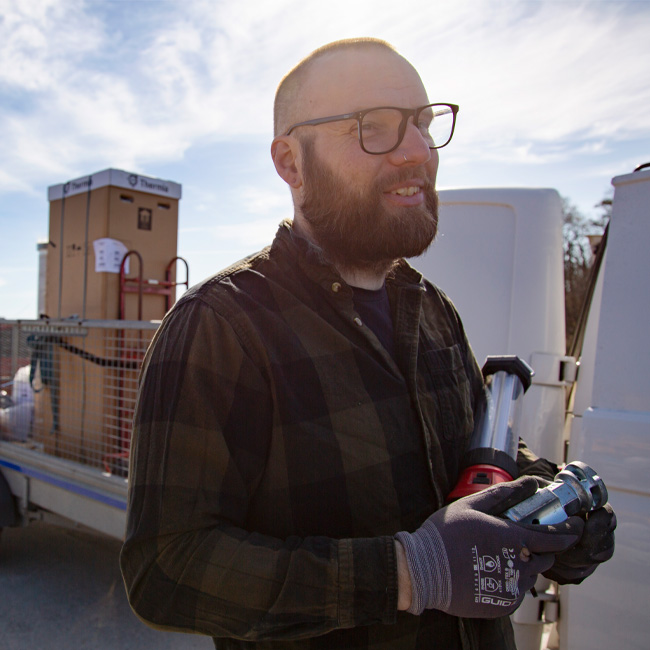 More contributing factors to the choice of ESBE's products are that ESBE always offers fast and good service, both when he is in contact with his sales representative and directly with ESBE's customer support.
We get to accompany him to Veinge Betong outside Laholm where he tells us about two circulation units that have already been installed and that he also has a third installation planned.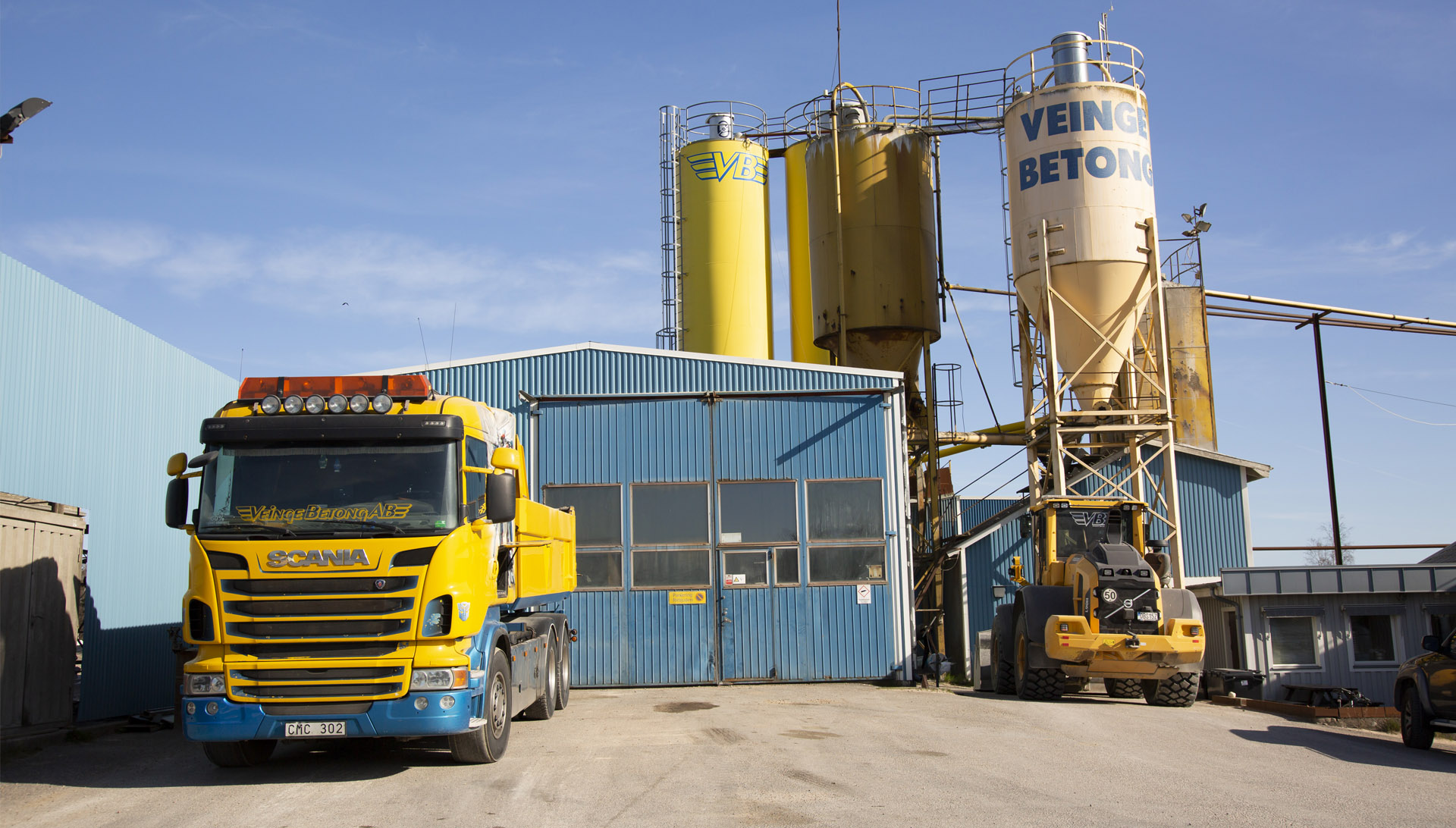 - The circulation unit is an "all-in-one" solution, which makes installation both simple and time-efficient. I see no reason to try any other brand. I have learned to work with ESBE's products and it is both smooth and comfortable, he says, laughing. I have mainly used them in underfloor heating and radiator installations, but have more installations planned, for example I am planning to install four circulation units in my own house, for different shunted circuits, for example a future pool.