We would be delighted to be your OEM partner!
ESBE's range of valves and actuators is the culmination of decades of experience and expertise. If one were to sum up the reason for our success as an OEM partner is a single word, it would be passion. We are quite simply passionate about hydronic system solutions based on the needs of our customers. The greater the challenges, the higher we rise to meet them! Our end goal speaks for itself: all of ESBE's products must maintain the highest levels of quality and sustainability throughout their working life. At our head office in Reftele, Sweden, you will find our ESBE Technology Center and R&D Department. Here, we use the very latest test equipment and testing methods to ensure that our products meet current quality standards. Our dedicated team of skilled engineers works exclusively to adapt ESBE products to the specific requirements of our OEM partners.
As Peter Cerny, CEO of ESBE, puts it:
"ESBE's goal is to always lead the market and deliver the highest levels of perceived quality and comfort".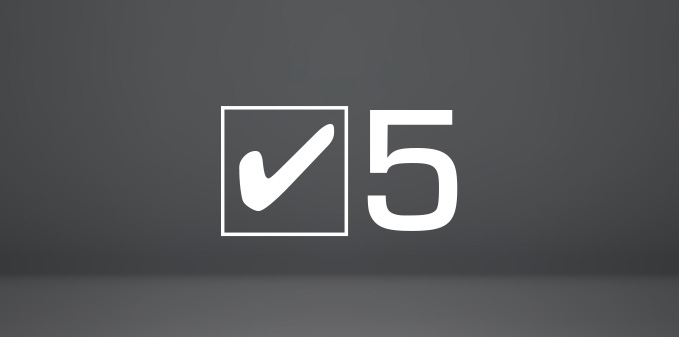 ESBE collaborates closely with original equipment manufacturers and we know that exchanging knowledge creates business opportunities and successful solutions. Below, we list five major benefits that you get into the bargain when entering into an OEM partnership with us.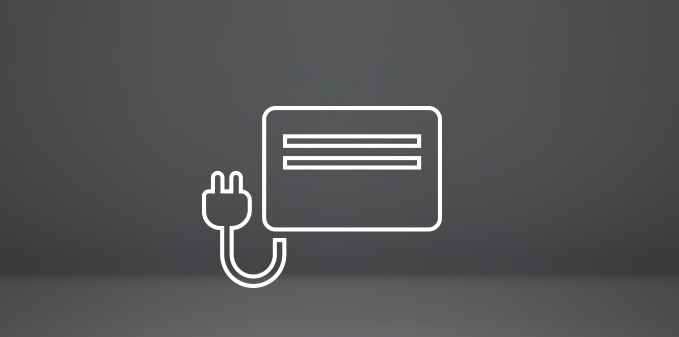 The development and manufacture of products for heating and cooling controls in hydronic systems is integral to our business idea. And in what areas of application? Well, all of them!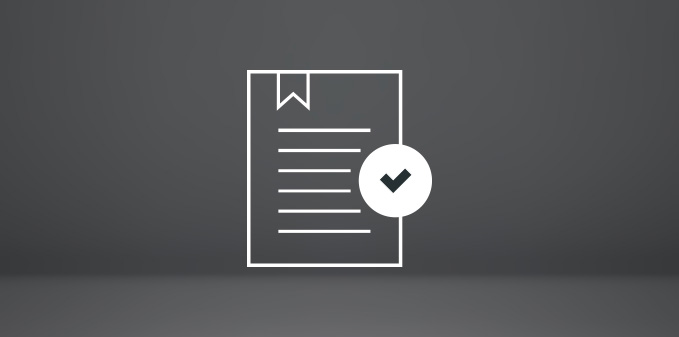 Are you interested in how an OEM partnership with ESBE works? Check out our infographic to see how we go about assuring our entire OEM process.
Over the years, ESBE, together with varied OEM partners, has made a difference in people's everyday lives through smart product solutions for different applications.
The ESBE head office in Reftele is home to one of Europe's leading technology centres. At ESBE Technology Center, test and research engineers work together with dedicated teams to develop the products of the future.