THE ESBE FAMILY CONSISTS OF A PERFECT MIX
2021-02-03
The small country in the north with the blue-yellow flag is a strong nation in winter sports and the Swedes are known for being reliable, shy and blonde. Is this synonymous with ESBE's expression Perfect Mix?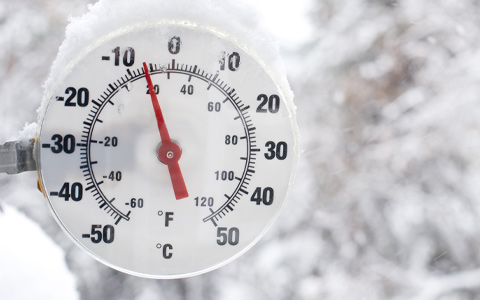 We within the ESBE family are proud of Sweden's blue and yellow flag but also of the beautiful and variegated place on earth that forms Sweden. A society based on democratic values and the ambition to achieve equality, solidarity and justice.
The Swedish climate has shaped us
For some reason, Swedes love to talk about the weather. Maybe it's because our seasons vary a lot in our elongated country. Maybe it's also because we can have large temperature differences in our climate. One day minus degrees and snowstorm followed by rain and thaw next. A climate that places great demands on heating and hydronic solutions and that has shaped ESBE's products.
Swedish design and quality are world famous
Swedish products mean reliable quality and sustainable design – in many cases the world's best when it comes to innovation and new technology. ESBE's goal is to be at the absolute top and deliver at the highest level in terms of perceived quality and comfort. But are we all shy, blonde and blue-eyed? Not at all! Some of us are Italian, others come from Poland, Germany or live in France. What unites us is the European game plan and that we participate as a common ESBE family with strong Swedish roots. A perfect mix simply put.