ESBE OFFERS DIGITAL EDUCATION PACKAGES FOR INSTALLERS
2021-10-26
ESBE wants to make it easier for both future and graduated installers by offering different levels of education packages. » Take part in ESBE's education initiative
It's said, knowledge is never heavy to carry. We want to add that shared knowledge is twice as strong. That's why we at ESBE have started a digital education initiative to share our knowledge. At the time of writing, two educational projects are up and running; one in Sweden, one in Germany and one in Poland. Let's introduce them. Let's introduce them.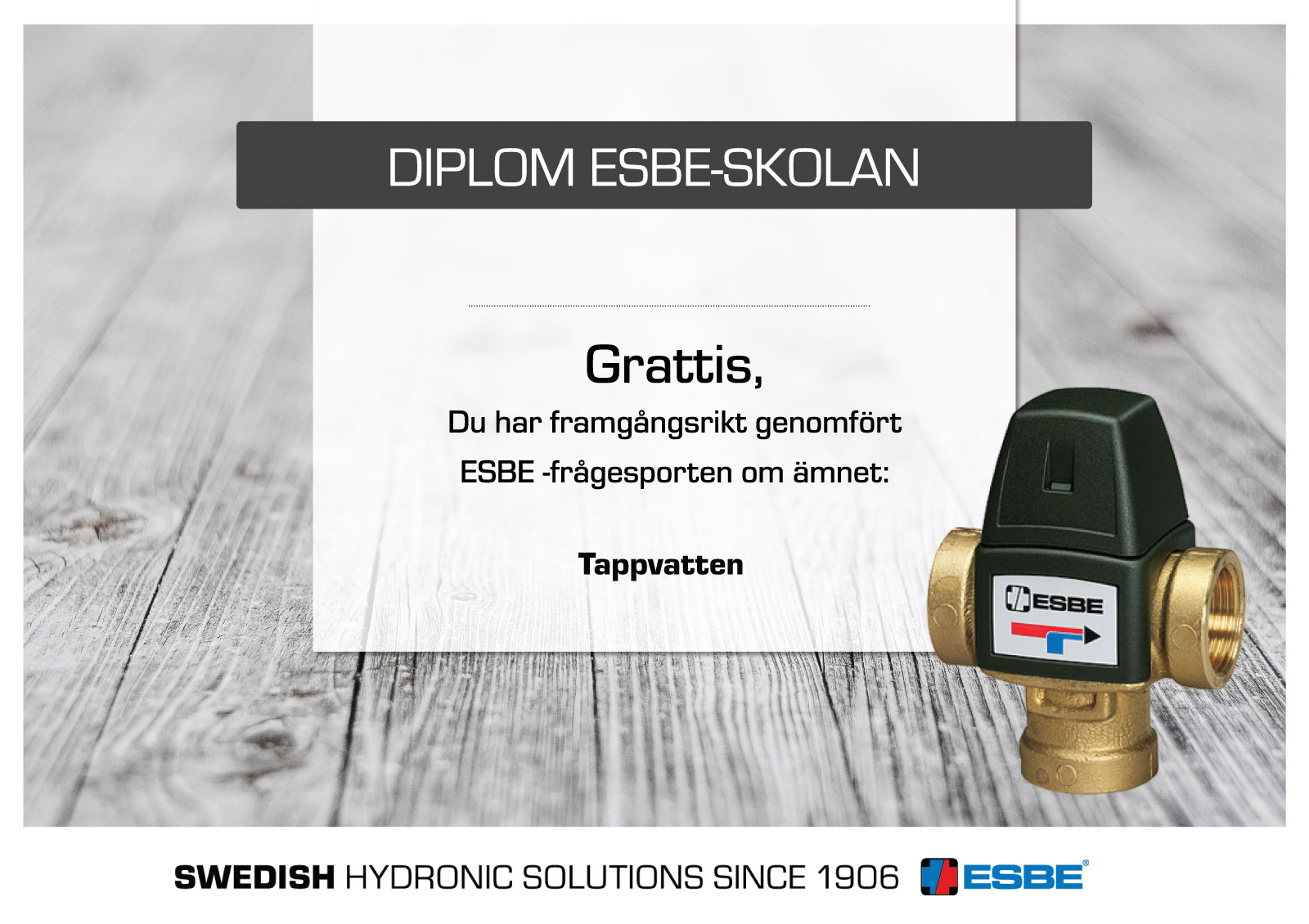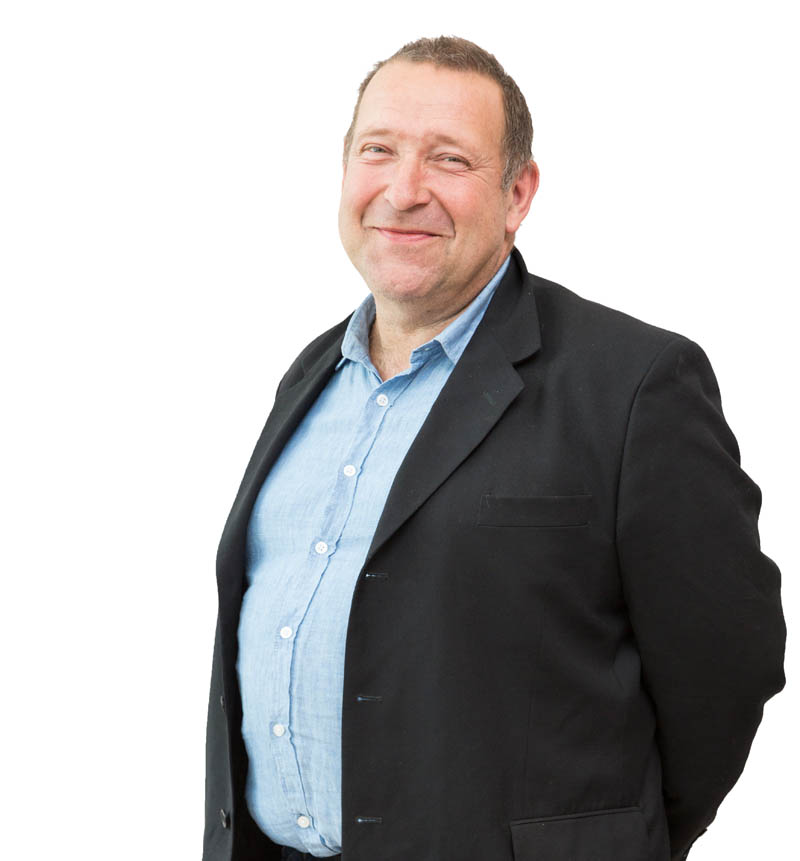 How does the ESBE School work?

Hans Gudmundsson, salesman at ESBE's head office, says:
"The student does each section separately, and you get a diploma when you have all right answers at the completed section. To find answers to the questions, you can use ESBE's website, catalogue and installation guide. ESBE does not collect or store any information, which means that training questions can be answered anonymously an infinite number of times."
How did it go?
"The response from the approximately 130 participating schools has been very positive. Our ambition is to broaden the course material and include video in the near future.
It is worth noting that the training package can also be used by inhouse salespersons and wholesalers."

Educational webinars, Germany
When natural meeting routes such as trade fairs, training days and customer meetings were limited during the pandemic, ESBE in Germany decided to create educational webinars. The live performances take place at the office in Dachau and the trainings are held by Michael Purkart (technical support) and Jan-Hendrik Scholz (technical applications specialist)
Julia Stoschek, Marketing Coordinator at ESBE GmbH explains:
"Even though during the pandemic we had a hard time meeting our customers physically, we noticed that the issues remain. We have always taken pride in supporting and helping the installers, so we decided to be there for them in a new way. Through our technical service department, we selected frequently asked questions and topics and created 30-minute long and free webinars for everyone who is interested. Most participants are installers but everyone who benefits from our information is welcome, e.g., planners and customer support at wholesalers and retailers."
There are 50,000 installer companies in Germany, how do you reach them?
"We market our webinars through various channels. First and foremost, we provide information in ESBE's digital channels (the website primarily) and we market the webinars via our e-mail signatures. Another channel is the industry magazines' e-newsletters. Of course, we also talk about the possibilities of joining our webinars whenever sales and customer service have an opportunity."
How did it go?
"We get very positive feedback and therefore we are now working for even more installers to discover the benefits of training via the webinars. We are constantly expanding our offering and at the time product launches are also included."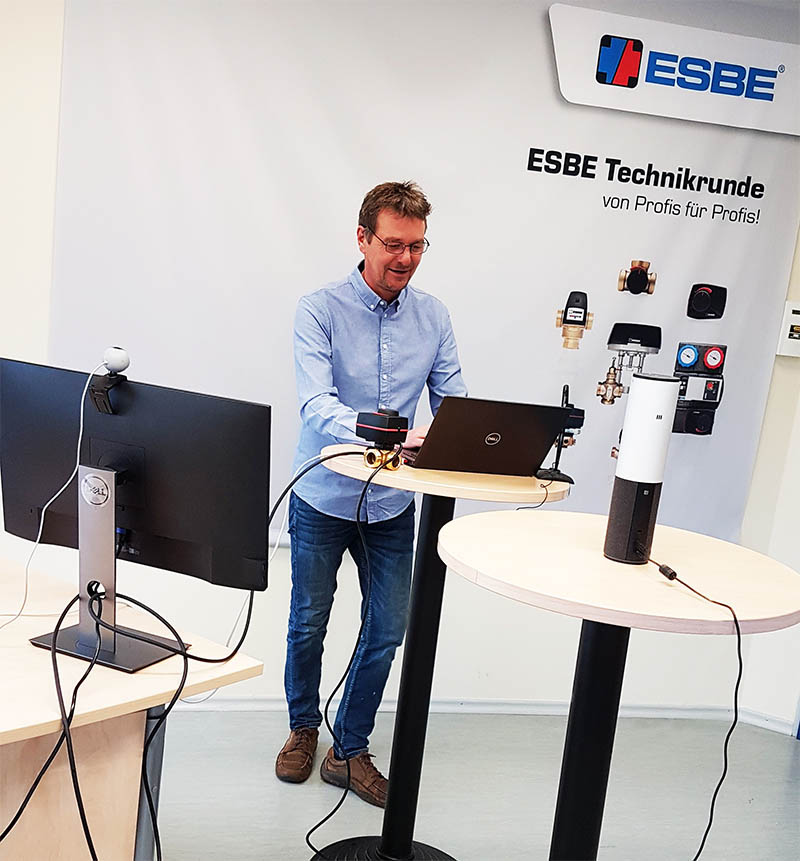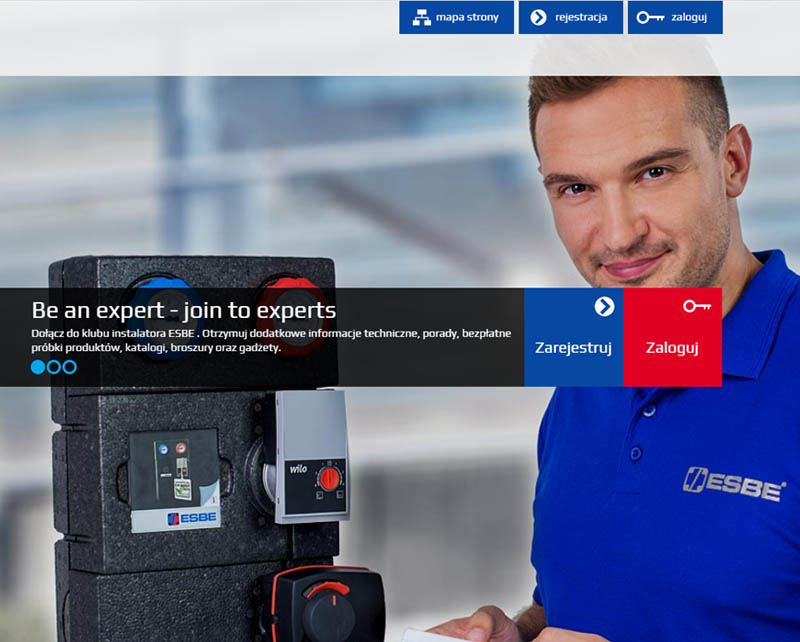 The ESBE Club (Klub ESBE) is a name of a project that has been provided by ESBE headquarter in Poland for about 10 years. The ESBE Club is a special platform for installers and other people interested in hydronic solutions. The ESBE Club members take part in the loyalty program, webinars conducted by our experts, find useful technical tips and other educational materials.
How it goes?

From one year to another the number of the ESBE Club members is growing. In 2022 we will provide a new formula of the ESBE Club (with interesting promotions and special benefits for the members). New ESBE Club will be a response to the expectations of thousands of installers from all over Poland and a great opportunity to develop our project.